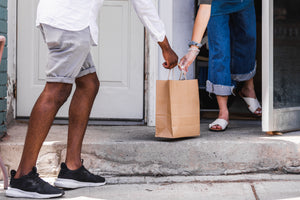 Dear Customers, Please Note!
We do not accept any return or exchange requests for
all of the items for Persian Newyear such as Haft_seen, Fish Bowls, Termeh, Hafez Book, Candles & Candle holders.
Apparels are always Non-Returnable.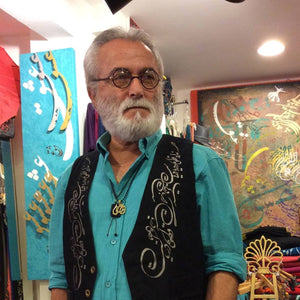 Gallery Eshgh
Founded in Los Angeles in 1992 by Bahman Bennett. His master pieces have been adored worldwide. 
Bahman Bennett has had the privilege of displaying his line.
Shally & Gallery Eshgh
Shally had a book signing ceremony at Gallery Eshgh in November 20th.
With Legend Dariush
Most of Persian Legends and artists like our shop in Los Angeles.
Legends at Gallery Eshgh
Googoosh, Shohreh Aghdashloo, and Raha Khosravi at Gallery Eshgh.
Subscribe to our newsletter
Promotions, new products and sales. Directly to your inbox.